In 1946, Shore Distributors, Inc. opened its doors in Salisbury, Maryland with the singular goal to serve the shore with the finest HVAC and plumbing products. For seventy-five years, our team of dedicated associates has worked hard to continually earn the trust of our valued customers.
Much has changed over the past 75 years. However, what remains unchanged is our commitment to be the Delmarva peninsula's preferred supplier. From humble beginnings to becoming a world-class distribution and service organization; the Shore Distributors' story is one of resourcefulness, hard work, sacrifice, and vision.
Today, with eleven locations across the Delmarva peninsula, our dedicated team of associates stands ready to serve you, helping you and your business to thrive.

Shore opens its doors in Salisbury, MD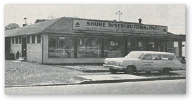 First branch expansion to Easton, MD

Dynamic growth leads to the expansion of eight locations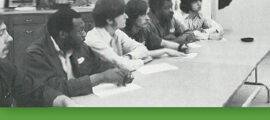 Led by Frank Morris, Shore Distributors makes history with innovative sales training and customer support systems

Shore Distributors expands its product offering to include a wider range of HVAC and plumbing products to serve the growing needs of the market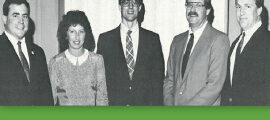 Management passes to the 3rd generation of family ownership